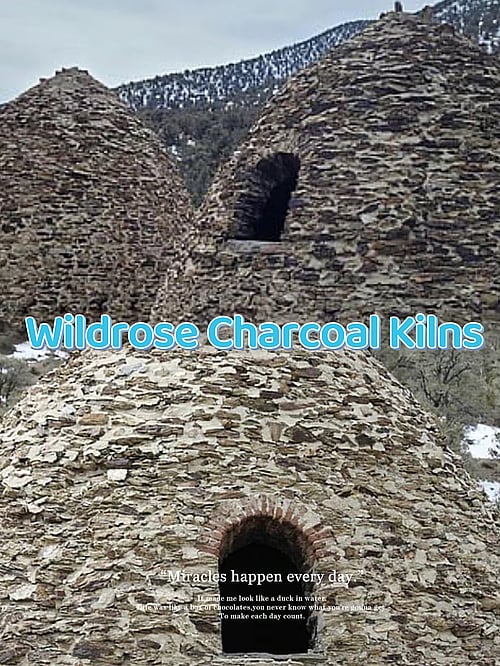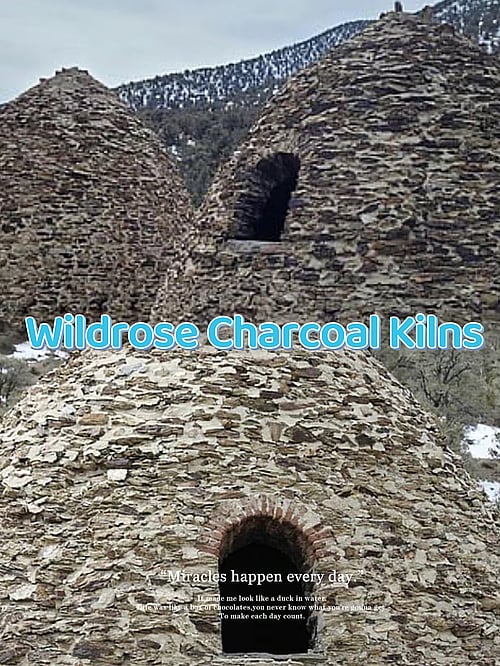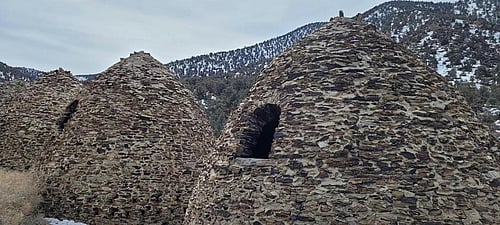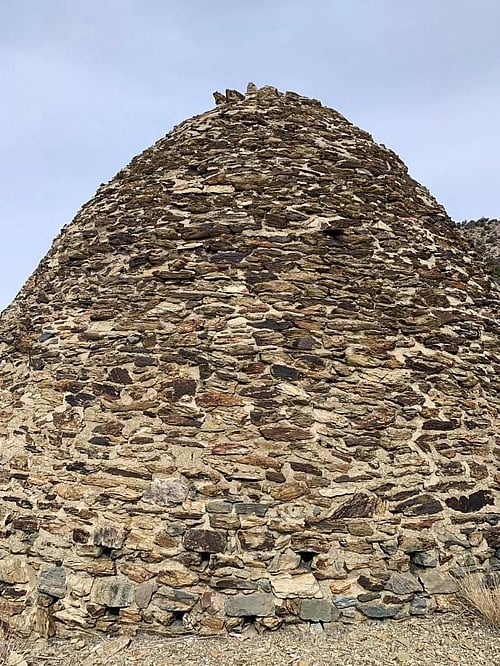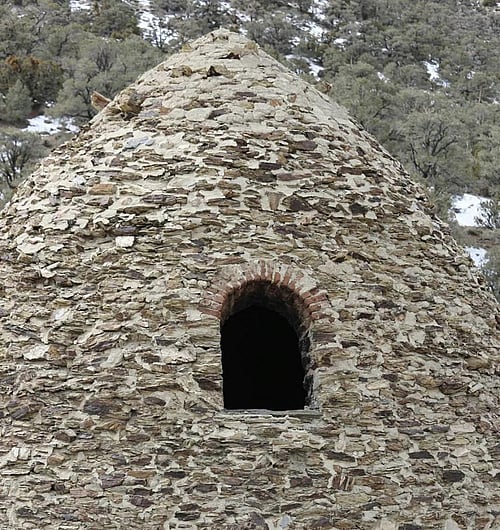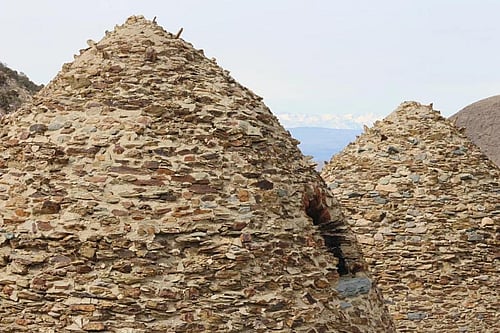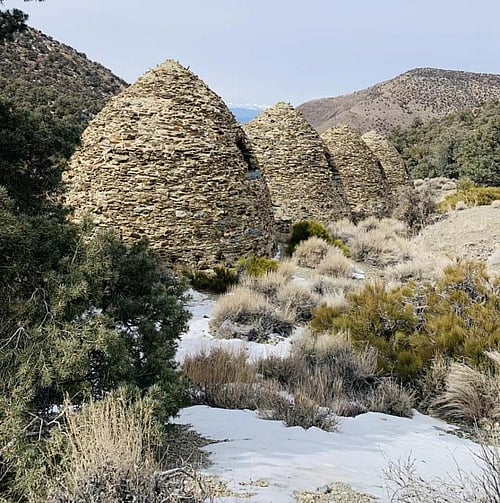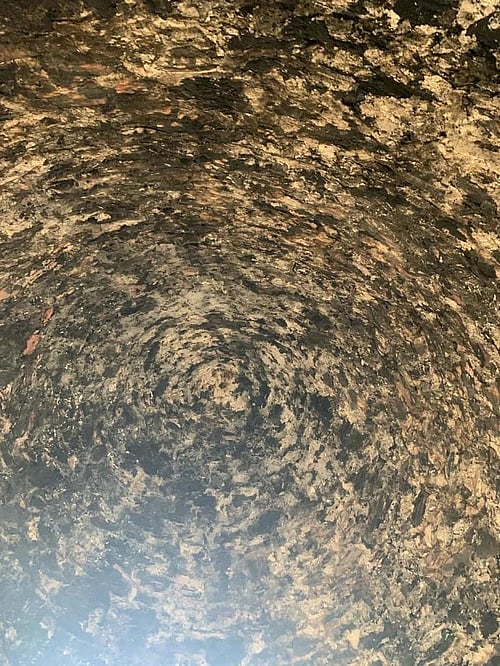 More Images: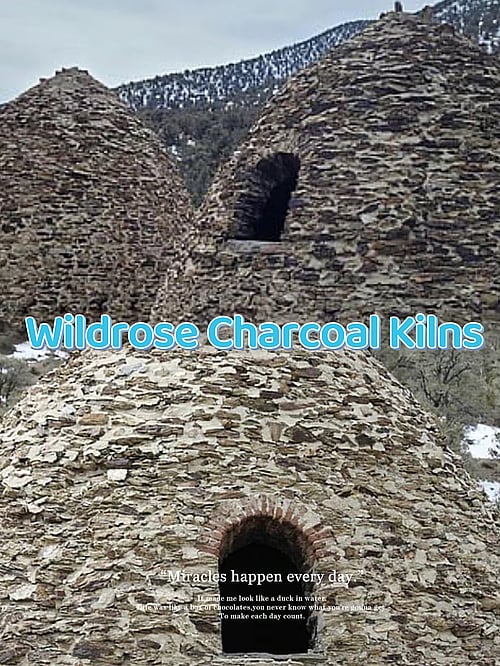 This is Death Valley National Park, a destination that is not often mentioned in west coast road trip itineraries and seems to be overshadowed by its surrounding parks such as Grand Canyon and Yosemite. However, do not underestimate its unique charm.
Make sure to visit the Wildrose Charcoal Kilns and Wildrose Peak Trail. These ten beehive-shaped structures are the best-preserved charcoal kilns in the western region, built in 1877 to provide fuel for processing silver/lead ore.
The main attraction here is the ten small charcoal kilns that were built for metallurgy. Designed by Swiss engineers in 1877, this place once witnessed the toiling of many Chinese laborers. Getting here requires navigating mountainous terrain and a section of unpaved, rocky road. It's important to be extra careful along the way, as rental cars run the risk of puncturing their tires. I've heard that calling for a tow truck in this remote area costs a minimum of $2000.
Today, I got to feel like a real adventurer again. I drove a four-wheel drive vehicle for the first time, feeling the rush of power and enjoying the incredible views.
[More Details +]
Views: 82
Ideas: Death valley, USA National Parks, Sand Dunes, charcoal kilns, Death valley, USA Travel, USA National Parks, Death Valley, USA Death Valley National Park, USA West Travel, around Los Angeles, around Las Vegas
GuideID: 50766
Guide Type: None
Location: United States / California / Desert Palms
Channels: Fun Places, Inspiration, Travel
Images & contents may be subject to copyright • Report this image
More Like This