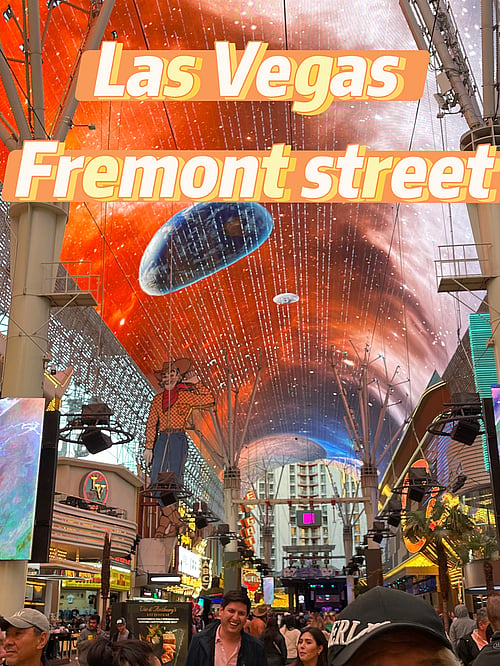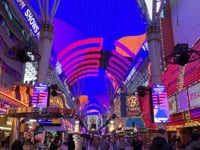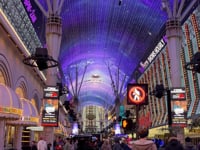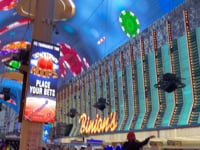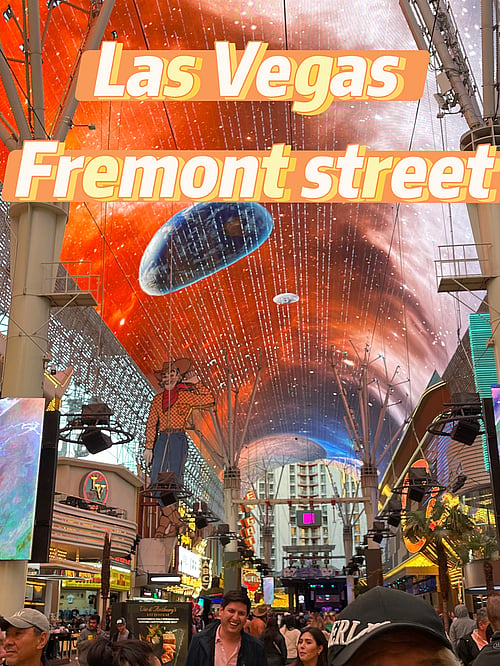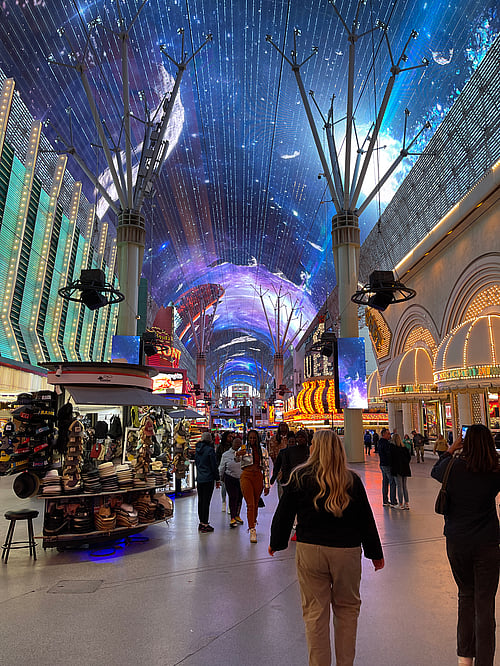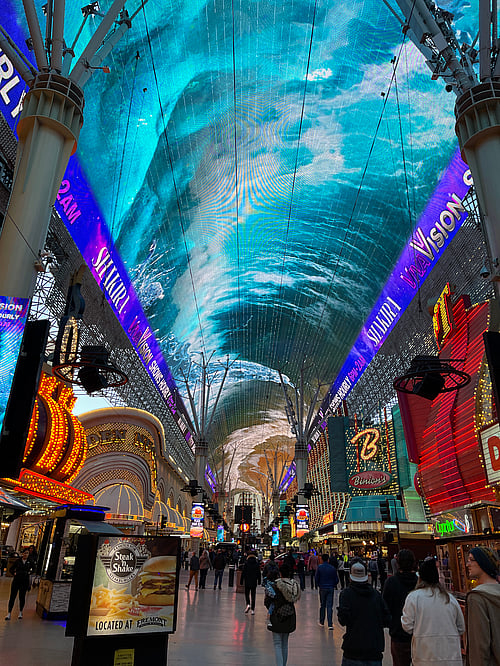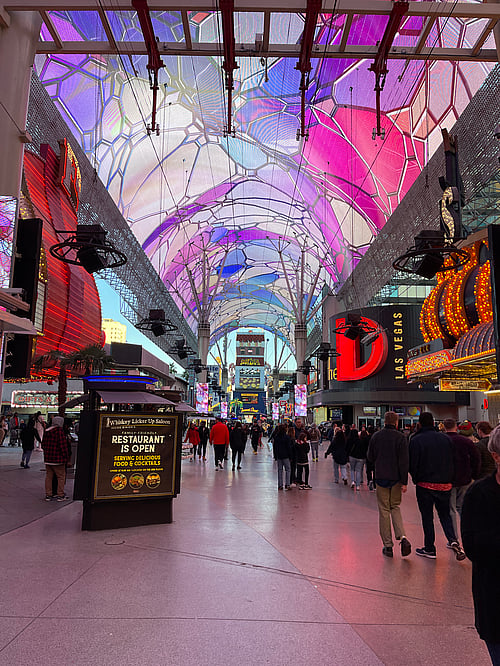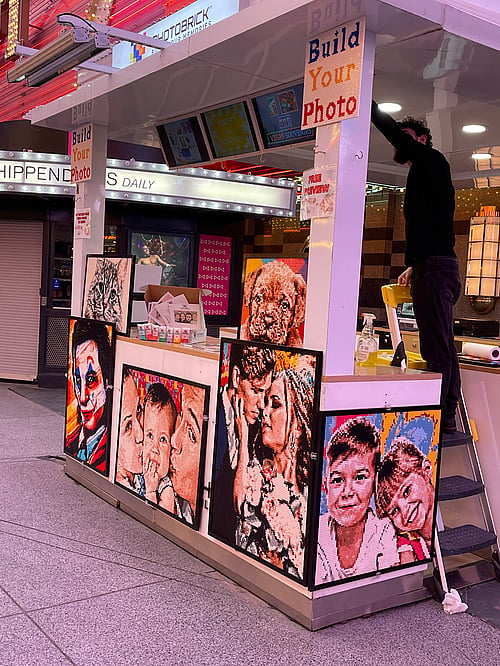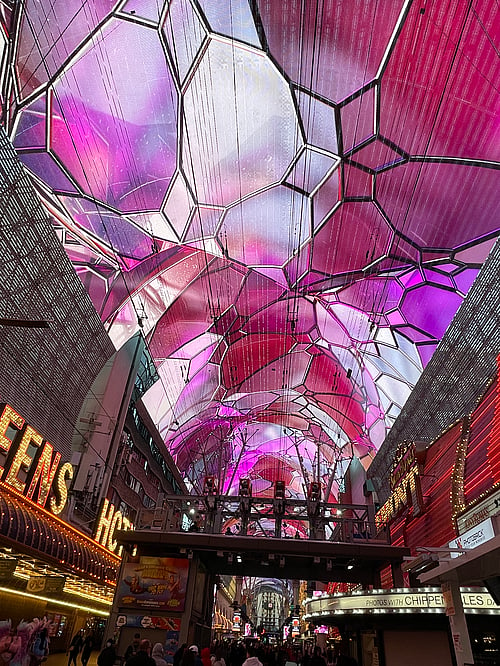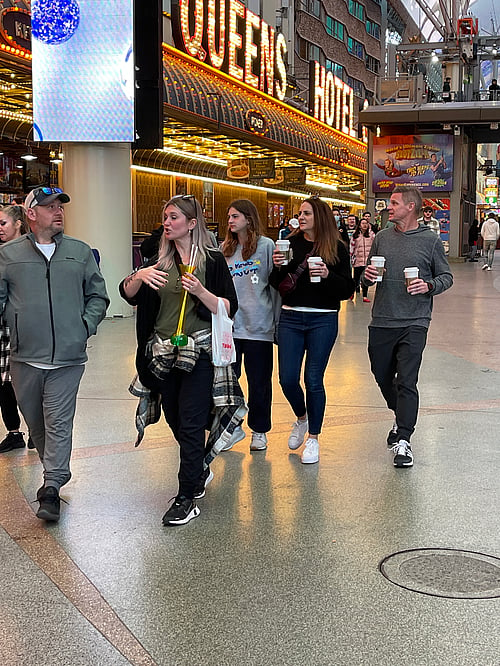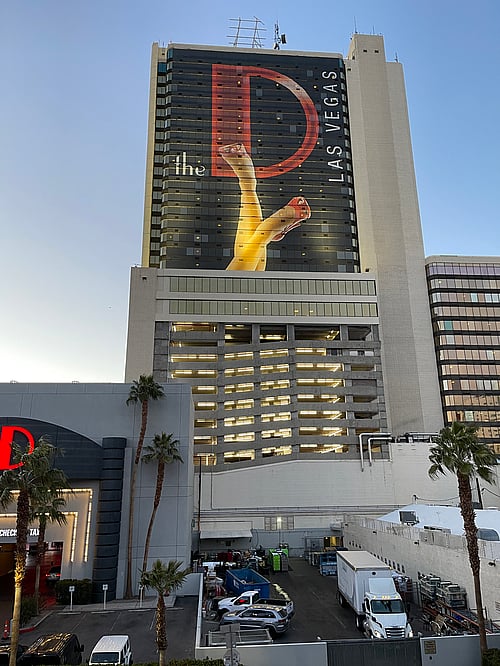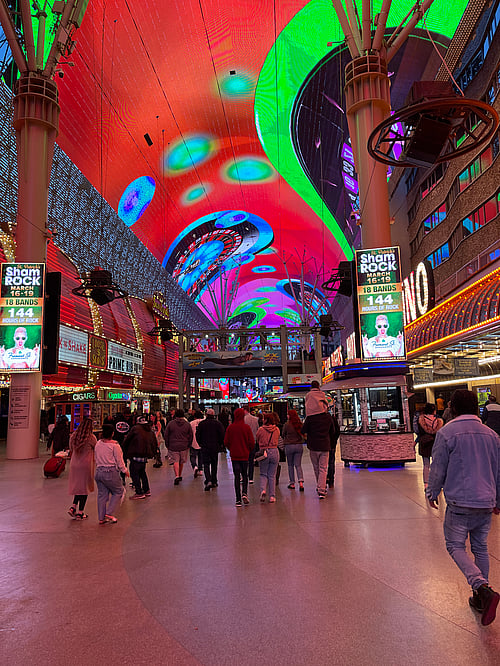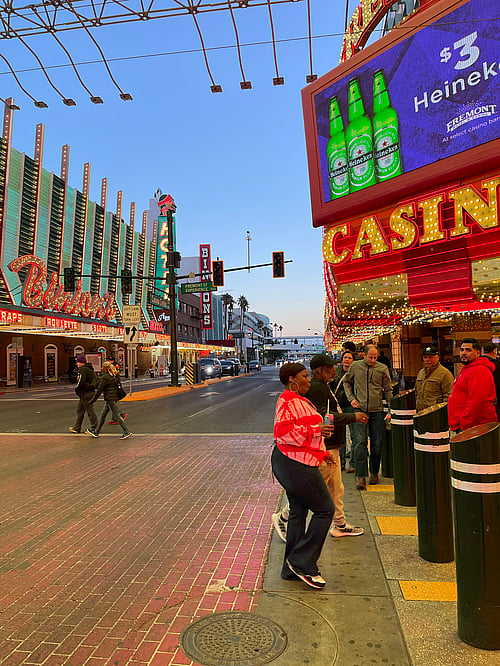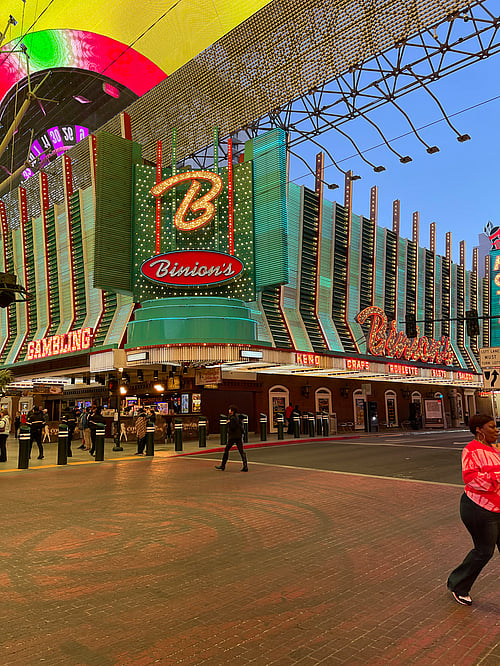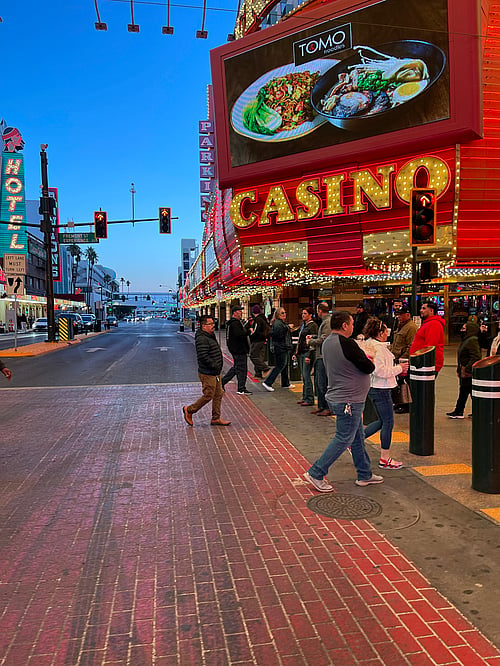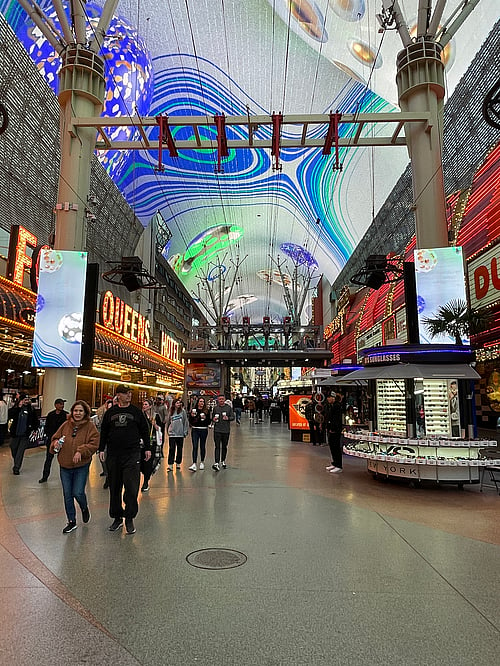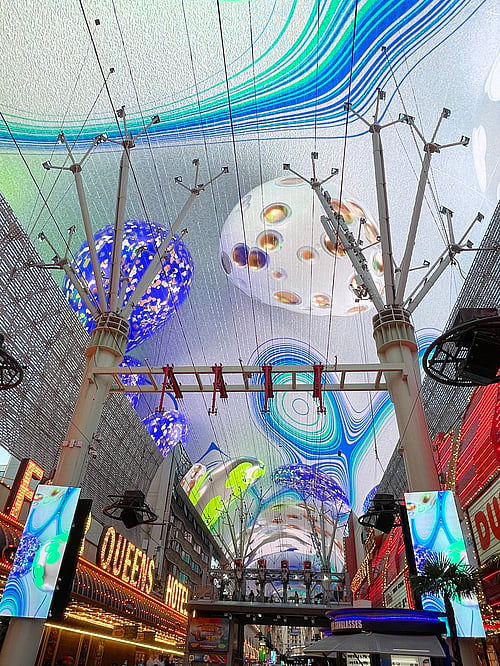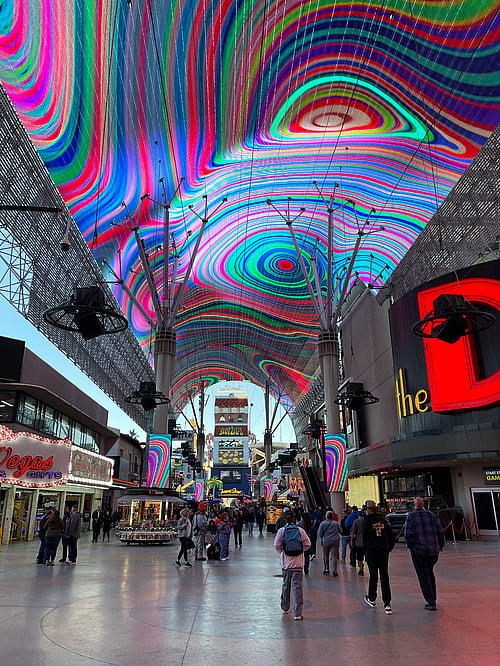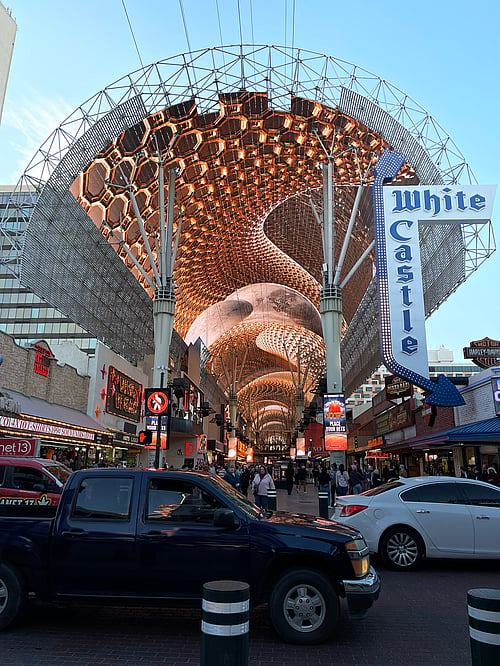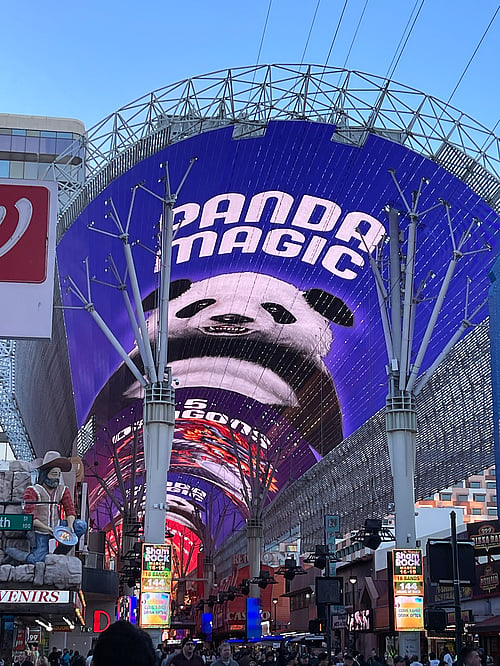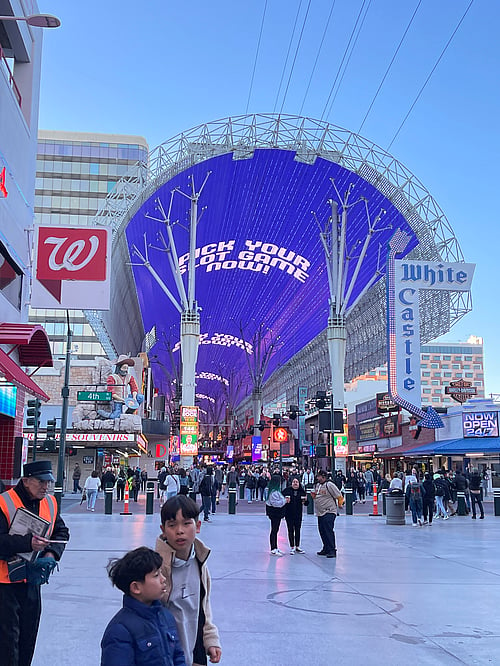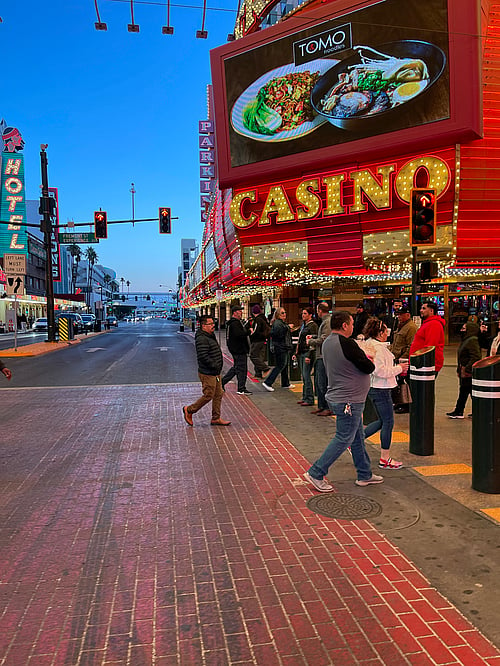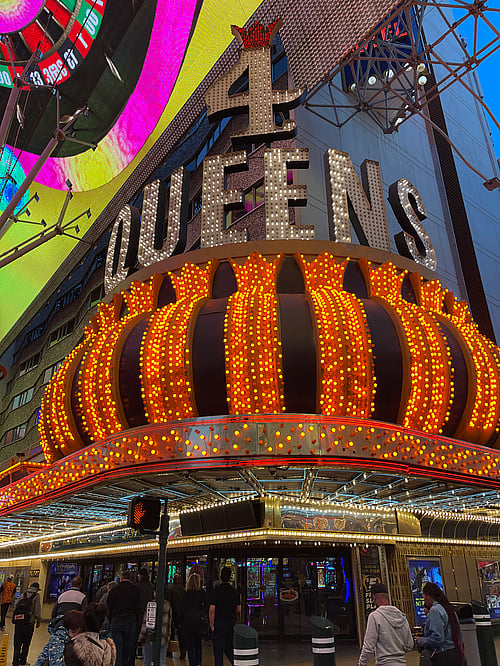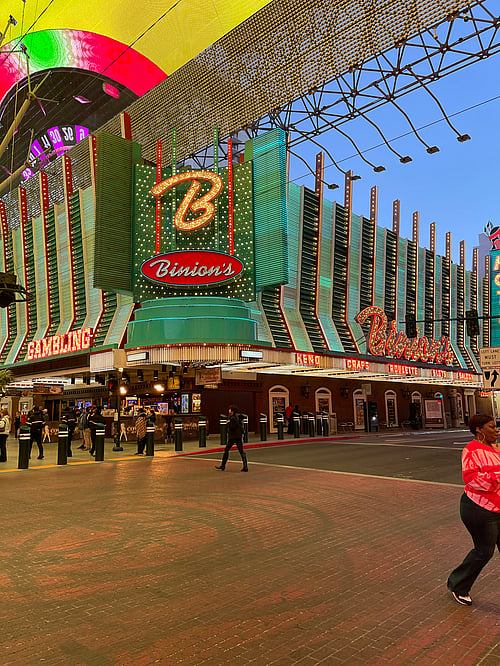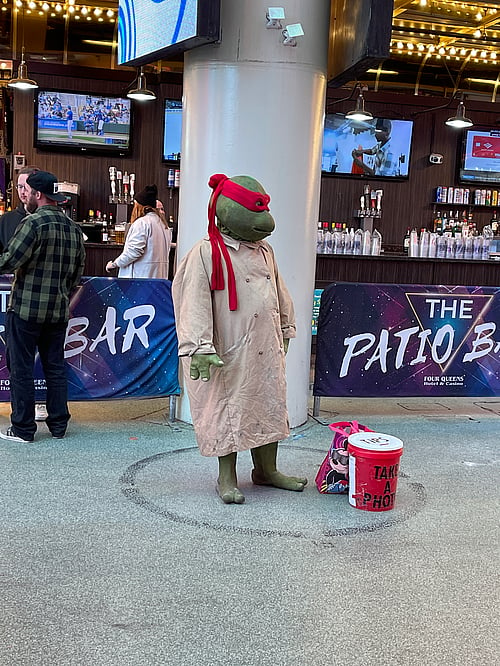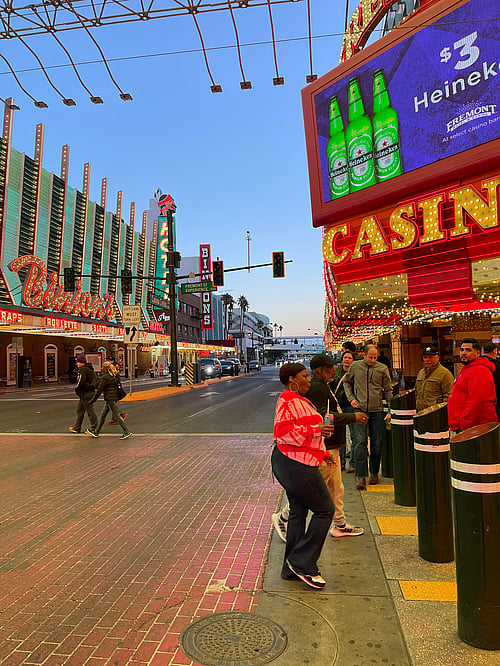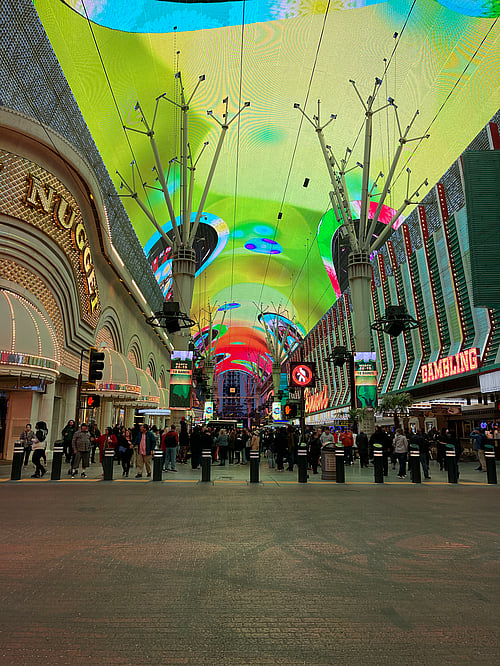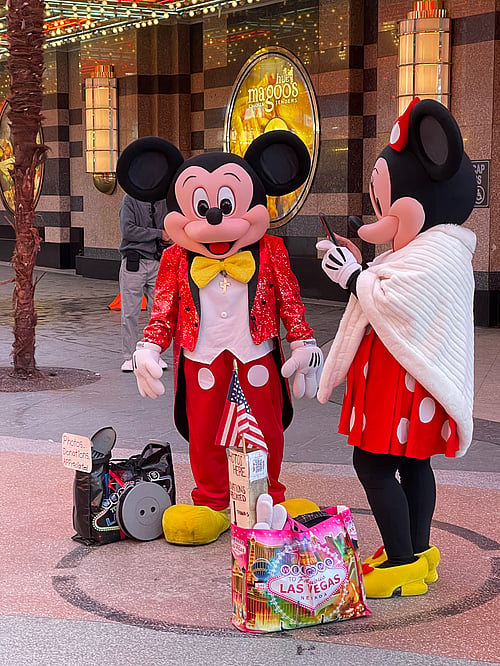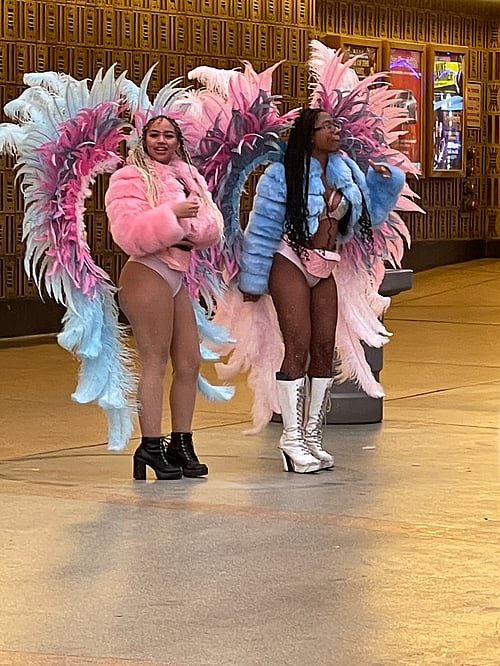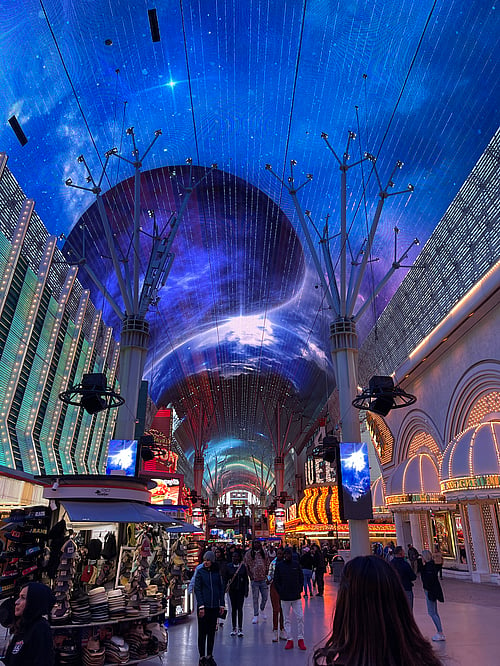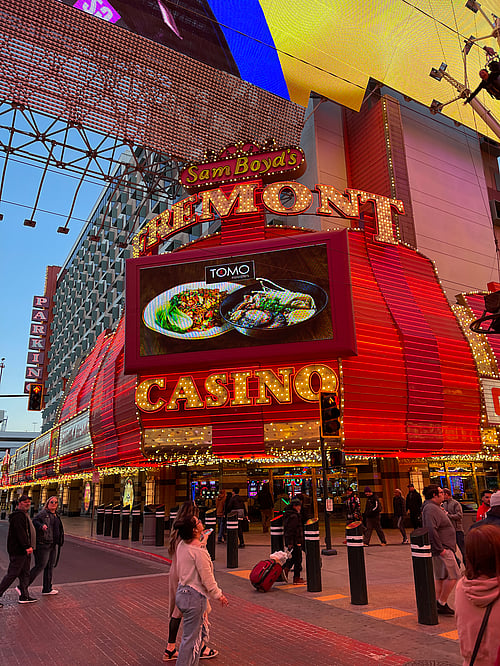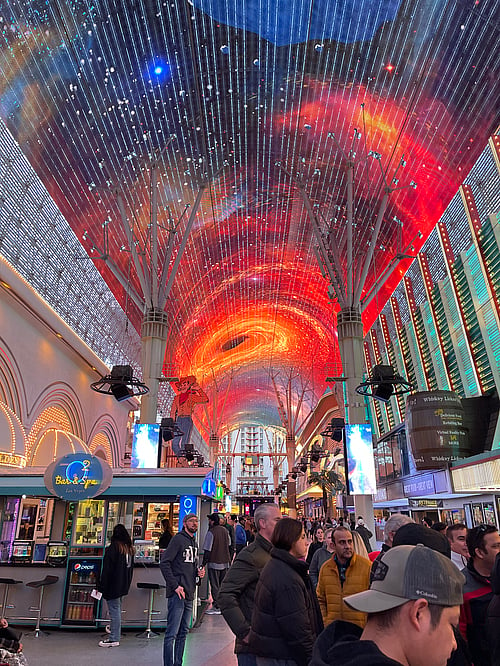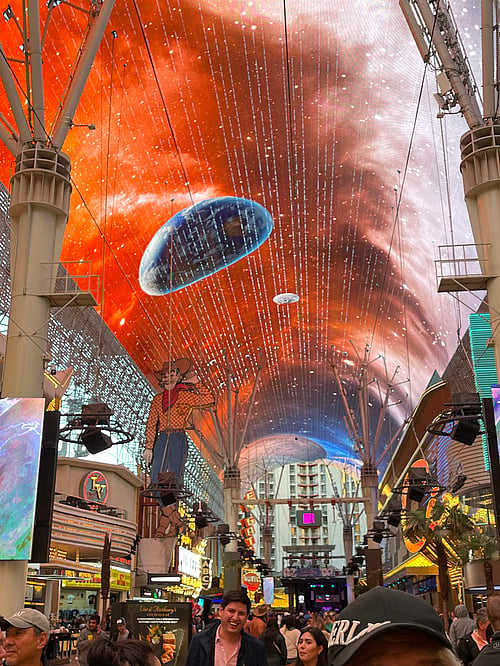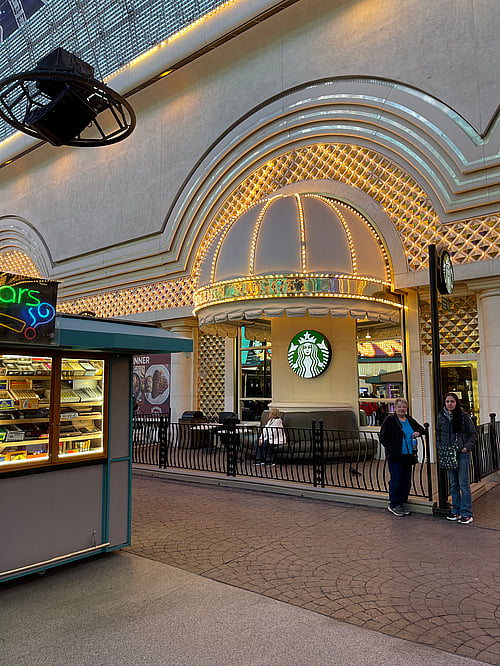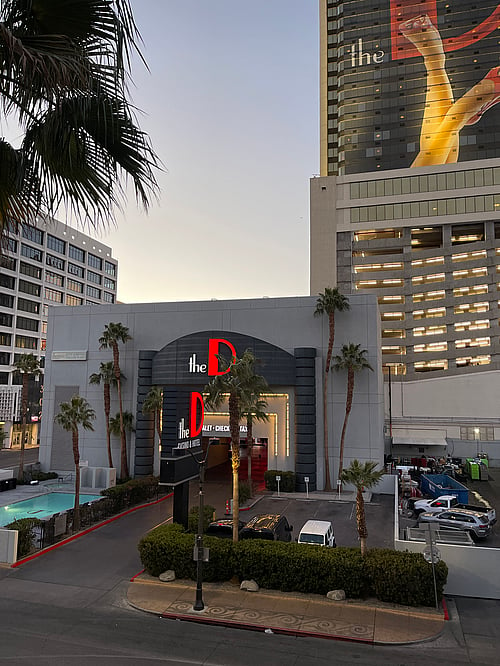 More Images: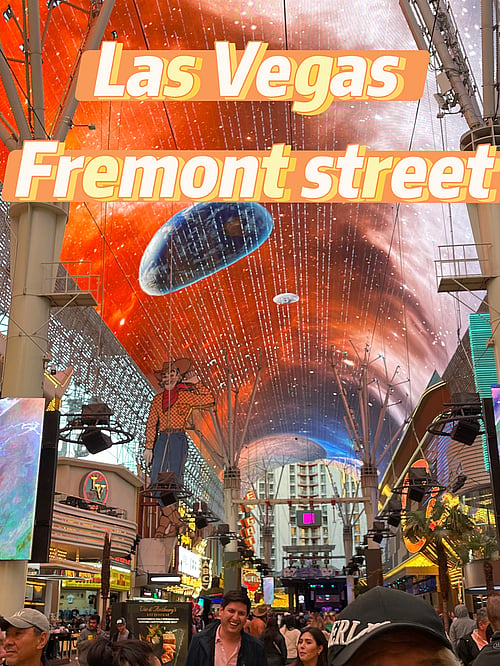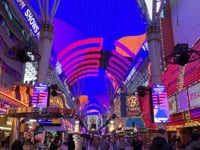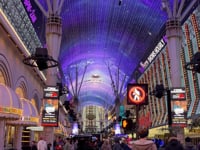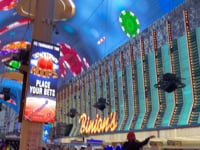 Fremont Street at Downtown Las Vegas is a famous tourist destination known for its nightlife.

💡 The centerpiece of Fremont Street Experience is it's newly upgraded Viva Vision, which is the world's largest digital display. The renovated screen boasts 16.4 million brilliant pixels, 1,375 feet long, 90 feet wide and suspended 90 feet above Fremont Street's renowned pedestrian mall with zip-line below it.
👛If you're looking for souvenirs while visiting Las Vegas, you can find them here too--they're relatively cheap but unique and authentic. There are also lots of shops selling handcrafted artwork by local artists; these pieces make for great gifts or decorations for your own home!
🦀 Fremont Street is a historical place in Las Vegas, so visitors should respect the local culture and customs when visiting. Fremont Street is very crowded at night, so visitors should be careful to protect their belongings to avoid theft.
A bit of advice for everyone: if you want to try authentic Chinese food while visiting Fremont Street, we recommend Heart Heart Restaurant. Their roast duck and seafood are delicious, especially their seafood fried rice.
📍 Fremont Street Experience address: 425 Fremont St, Las Vegas, NV 89101
[More Details +]
Views: 198
Ideas: Las vegas, Fremont Avenue, tourist attractions, Vegas, Fremont Street Experience, Viva Vision, Downtown Las Vegas
Blog ID: 54036
Location: United States / Nevada / Las Vegas
Channels: Art, Fun Places, Stores, Inspiration, Travel
Images & contents may be subject to copyright • Report this image
More Like This